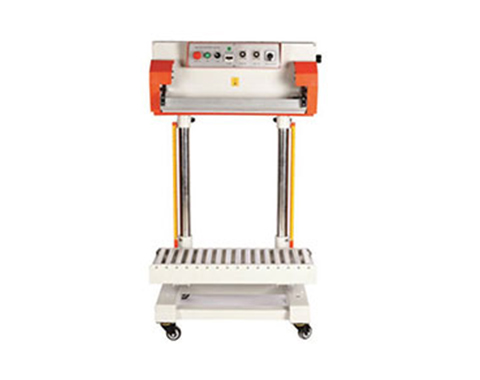 ⑴. Insufficient sealing, which is a common problem of successive sealing machines. Insufficient sealing has three meanings:
①The sealing part of the packaging bag cannot be sealed;
②Under the effect of the pressure of the sealing knife, although the mouth of the bag is sealed, but a little harder kneading or peeling, the sealing will crack again;
③When the peeling experiment is performed on the sealing part, half the sealing is strong, and the other half is separated. The sealing quality of the packaging bag is still not up to standard, because the contents are easily missed due to the light kneading during storage and transportation. This situation often occurs when the compound is OPP or blow molded PE.
---
CONTACT KUNBA
Request a quote? As for more information about our vacuum packaing machines of special options? In need of technical support? Contact Huaqiao with all you question during office hours.From Monday to Friday, 8AM-6PM(UTC+8:00)
No. 15, Gangfu Rd., Airport New Area, Wenzhou,China
+86-13857711173
+86-577-88996613