New: patented design

Heavy duty seal bars
KUNBA provides specific solutions for heavy duty food packaging. These ensable operators to work up to 20 hours a day in different shifts with high quality materials, the best available in the field of vacuum packaging technology. For example, the smart construction and robust materials of the Henkelman heavy duty seal bars with aluminium end blocks ensure an efficient and durable vacuum packaging process under the most extreme conditions. This patented design is available for Henkelman industrial double chamber models: Falcon, Atmoz, Polar and Titaan.
Contact us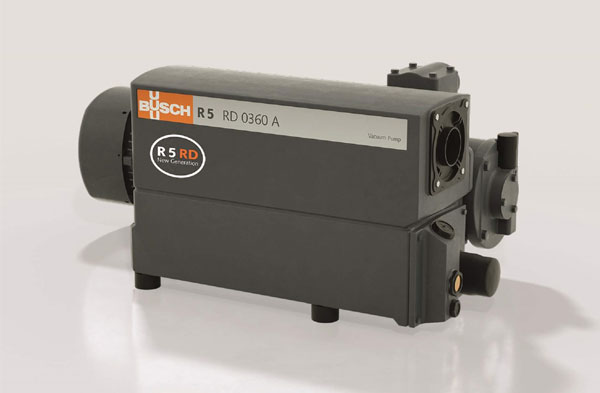 360 m³/h Busch pump
Heavy duty pump
This innovation belongs to the Busch product family of proven R 5 rotary vane vacuum pumps, specifically designed for use in heavy duty vacuum packaging machines and fast packaging cycles. Main advantages: energy-efficiency, reduction of heat emission, optimized heat direction, easy cleaning, robust construction and a proven performance.

More information
Double seal capacity
Double seal capacity involves extra transformer capacity for a constant operational output during a longer period of time. Because heavy duty packaging requires heavy duty solutions...
Available on industrial models
KUNBA recommends
The KUNBA Heavy duty technology is available on the industrial series Falcon, Atmoz, Polar and Titaan.
VACUUM PACKAGING MACHINES FOR HOSPITALITY
Kunba recommends
Kunba offers a complete range of vacuum packaging machines thatcan be used to pack your food products. Numerous machines and options are available. Our recommendations.