The hand pressure sealer is a machine that seals containers filled with packaging.
After the product is put into the packaging container, in order to keep the product sealed, maintain product quality, and avoid product loss, it is necessary to seal the packaging container. This operation is to turn on the power supply and place the product on the machine. The machine that completes the sealing machine by pressing.
A hand impulse sealer is great for low output shrink wrap operations. Impulse sealers are an affordable way to provide a professional seal and look to your products.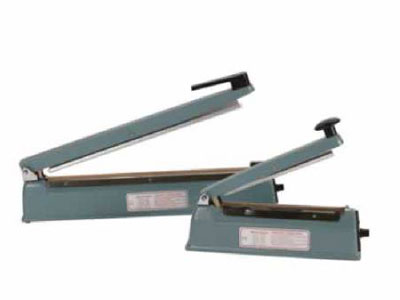 ---
CONTACT KUNBA
Request a quote? As for more information about our vacuum packaing machines of special options? In need of technical support? Contact Huaqiao with all you question during office hours.From Monday to Friday, 8AM-6PM(UTC+8:00)
No. 15, Gangfu Rd., Airport New Area, Wenzhou,China
+86-13857711173
+86-577-88996613